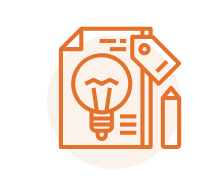 Here you will find the product categories
which we lead in the assortment.
Here you will find selected partners whose products we have listed.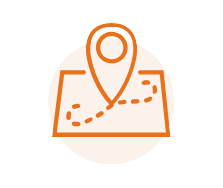 Do you have questions or a specific request? We are happy to help.
The Stenna GmbH was founded in 2018 as the successor company of the Stengg Gerhard dealership. Due to the retirement of Mr. Stengg, the team of three long time employees of Michael Riedl, Rene Sturm and Phillip Woell have decided to take over and lead the company under the new name.
Our customers profit particularly from the many years of experience we offer, as well as from our selected orducts on stock. We work together with well known suppliers and partners to find best possible solutions for our customers. Due to the fact that not every problem in electrical engineering is foreseeable or can be planned for, we offer our customers diverse problem solving approaches, which, depending on the situation, can be delivered on-site for the desired result.
At our company you will find:
Competent consultation
Selected products, ie. stock supply according to agreement
Special items
A quick response to your concerns
Reliability even when things get hot in the kitchen
The appropriate price/performance relationship
The best SOLUTION to your problem area.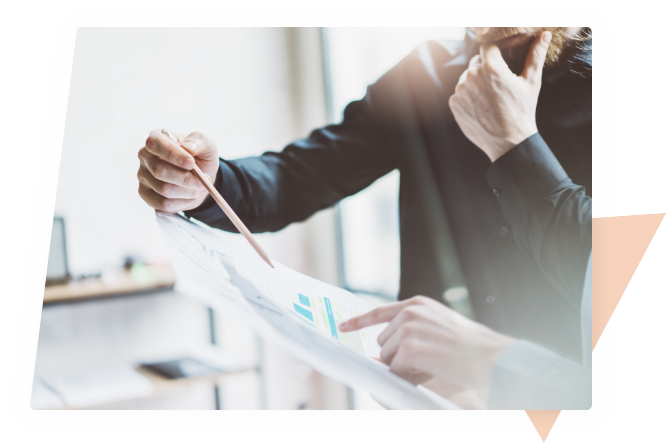 Are you looking for a particular brand or manufacturer? Here you will find our selected partners, whose product portfolios are available in house.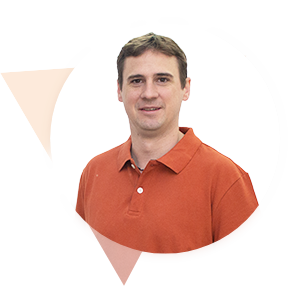 Purchasing & Consultation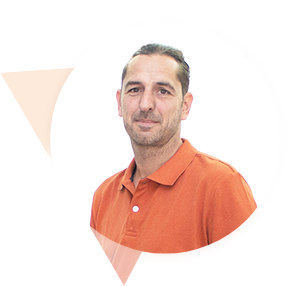 Accounting and Consultation