We would like to introduce three employees so that you know who is sitting on the other end..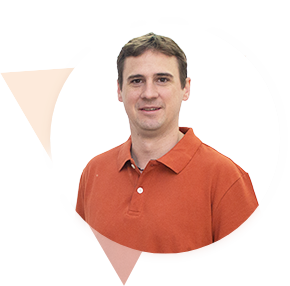 Rene Sturm – Purchase
Right after graduation from the HTL Eletrotechnik, Rene started at the Stengg company in the year 2001. While working on an economics degree, Rene decided to increase the area of his focus and changed over to a position in strategic purchasing at a large garden equipment producer. After several years, he transitioned to the lighting branch and processed projects here, as well as the series purchasing.
In the beginning of 2018, Rene went back to his roots to help guide the takeover of Steng-Stenna.
With this, Rene not only has command of over 12 years of industry knowledge, he was also able to gain experience in every size of company, as well as the diverse branches of the industry. Particular competencies: Organization and process thinking
Tel.: +43 (0)512 209086 DW25 • rene@stenna.at • Purchasing & Consultation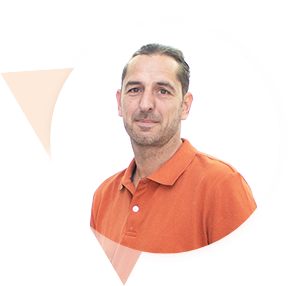 Michael Riedl – Finance
Upon graduation of a degree in retail sales, Michael came to the Stengg Company in 1999 after several other stops along the way. At the conclusion of time abroad in 2001, Michael came back to the company in 2004 and has stayed until today. Michael is our specialist when it comes to lighting or cable management. Through his education in the modeling business, Michael is also our go-to person when it comes to work clothing. As a jack-of-all-trades, Michael has been called on to deal with special problems, calls which he happily takes. He has consistently been able to deliver the deciding lead towards the solution of all manner of problems as part of his 17 years of experience.
When Michael's not with his Band on world tour, he's tackling the accounting and financial issues of the company.
Particular competencies: Keeping calm and solving problems. An impressively large spectrum of know-how
Tel.: +43 (0)512 209086 DW20 • michael@stenna.at • Accounting and Consultation
Philipp Woell – Field Service
As a trained electrical system builder, Phillip was the perfect complement to the Stengg-Team when he joined them in 2001. Based on the motto "come to stay", Phillip is the veteran of the Stenna Team with over 17 years of experience at the company, as well as in the industry at large. Paired with a degree in plant engineering, Phillip is the one we turn to at the outset of a problem. His passion for driving cars makes Phillip our ideal partner for our customer's field service. He is quick to the spot and armed with a vast array of technical knowledge. Particular competencies: Solution oriented thinking and the absolute commitment to our customers.
Tel.: +43 (0)512 209086 DW21 • philipp@stenna.at • On-Site Consultation & Guidance